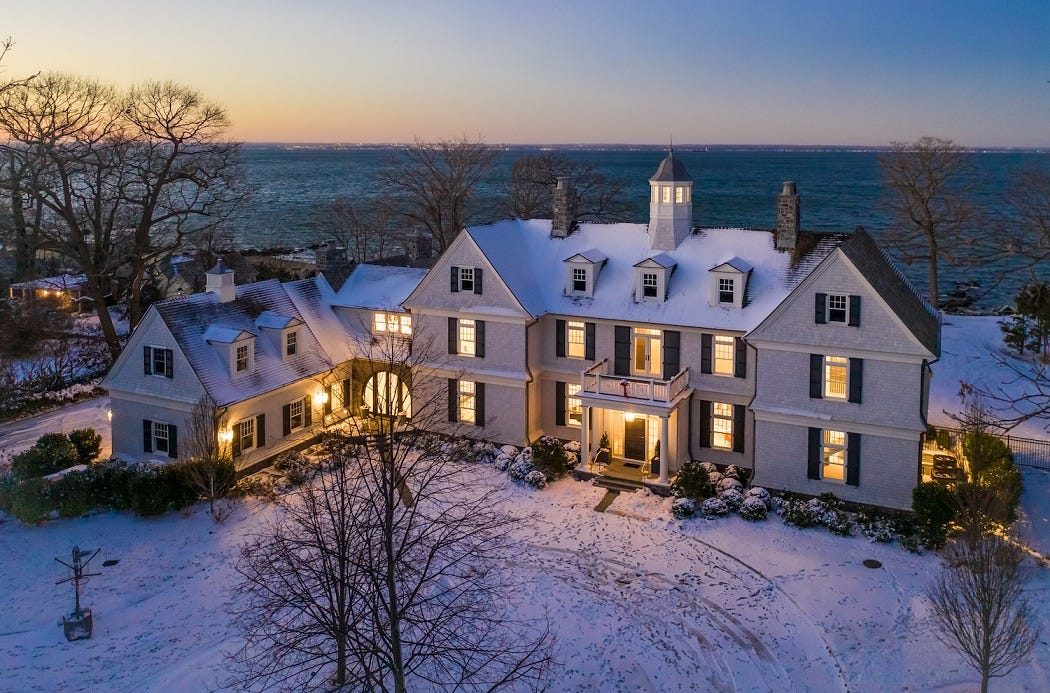 Best Aerial Photos, LLC
Aerial Photos & Video Serving The New York Metropolitan Area, Since 1989!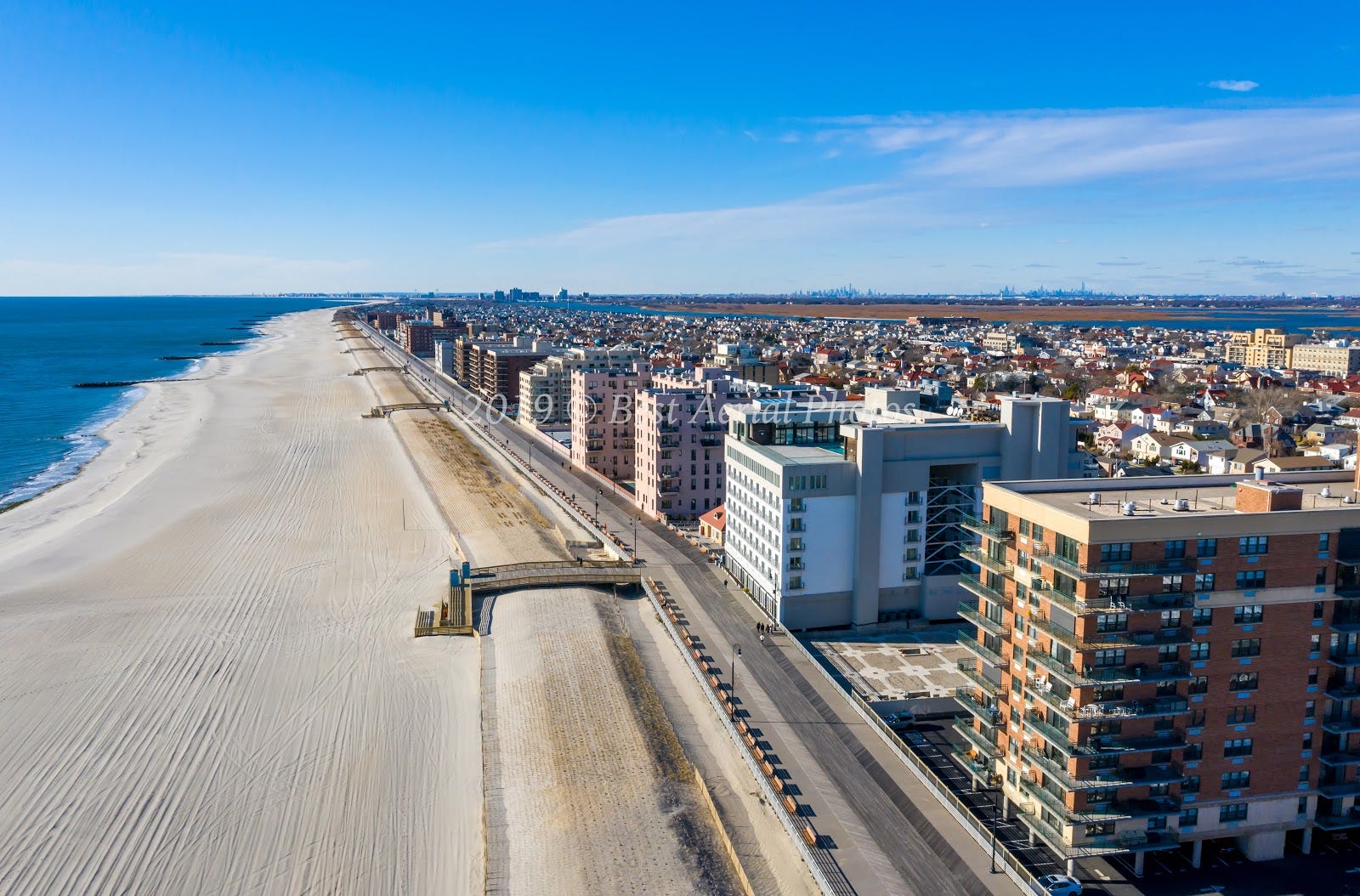 About Us
Best Aerial Photos LLC provides High Quality, On-demand Aerial Photos & Video, high Quality, Affordable Aerial Photography Service Serving the NYC Metro Area for 27 years, Since 1989!
High resolution aerial photo and video.
We offer affordable prices without sacrificing quality.
We fly 7 days a week and on Holidays, so you tell us when to fly!
You will receive a personal consultation with us before the flight, so we know exactly what YOU need.
You'll get20-30 high resolution digital photographs sent via secure online link. Then, we will mail you a hard copy CD with the images on it.
The majority of our work is over Long Island, the New York City metro area.
We can answer any aerial photography questions you have in New York and around. We love our customers and our work, so never feel hesitant to ask a question.
Contact us for a FREE quote. Include your name, the number and location(s) of each property, and any specific requests you may have (ex- morning/evening shoot, overhead shoot, panoramic, close in zoom, all four sides of the home, etc.).